PROVOC AGENCY has 25 years of experience with numerous references in the events sector with B2B and B2C events. The agency is located 20 minutes from Brussels and 20 minutes from Luxembourg City.
For PROVOC AGENCY, quality means, above all, dialogue, personalized follow-up, originality, creation, reflection, pragmatic approach, trust, professionalism and flexibility or rigor depending on the circumstances.
PROVOC AGENCY takes care of everything: from planning to catering, from the discovery of an unusual or corporate room, from the dressing of the premises to an original concept as well as from the animation to exceptional ideas.
We PROVOC unforgettable moments!
WE BELIEVE THAT EVERYTHING IS POSSIBLE !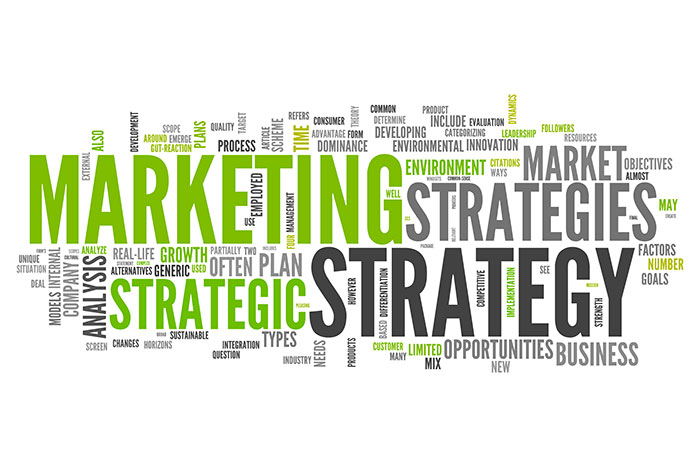 As with any marketing challenge it starts with the audience. To reach, engage, move, influence or deliver that shareable experience; you must at first truly understand the audience you are attempting to reach. Whether it's for employees, consumers, press or investors, our strategists will find the right way to help you in your strategy to create the "big idea".
B2B

Consumer

Employees

Media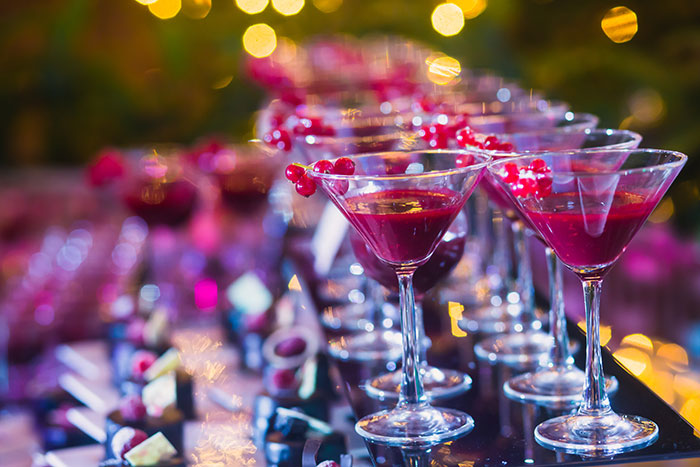 Irrespective of the type, size or location of the event, our team's focus is to deliver not just an unsurpassed experience for the intended audience, but also for our clients and their respective teams. Whether it's an event for 10 people or a national sales conference for 1000 or a press event for 20, our goal is the same… we really connect with target audiences. We have over 25 years of creative experience !
B2B Events

Consumer Events

Galas

Incentive Programs

Internal

Non Profit

Product Launches

Press conferences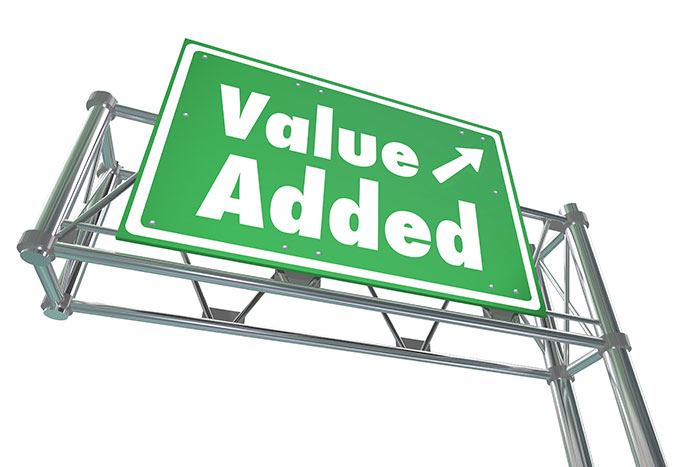 Given our rich history and broad experience working with both large and small brands across all industry verticals, we believe that there is tremendous value in our ability to cross-pollinate industries with best-of-breed thinking.
Automotive

Consumer Goods

Financial Services

Healthcare

Hospitality

Insurance

Media + Entertainment

Non Profit + Associations

Federations

Professional Services

Retail

Sports

Technology
ACTION IS THE FOUNDATIONAL KEY TO ALL SUCCESS
Pablo Picasso
Meet, inspire, inform, exchange :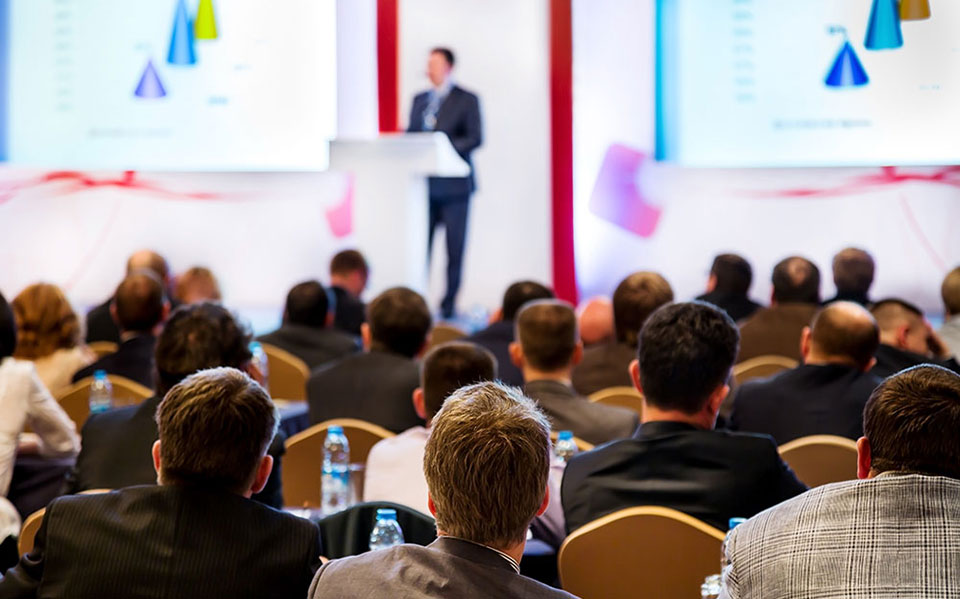 Seminars.

Conventions.

Conferences.

Road show.

General meetings.

Symposiums.

…
Motivate, reward, give pleasure :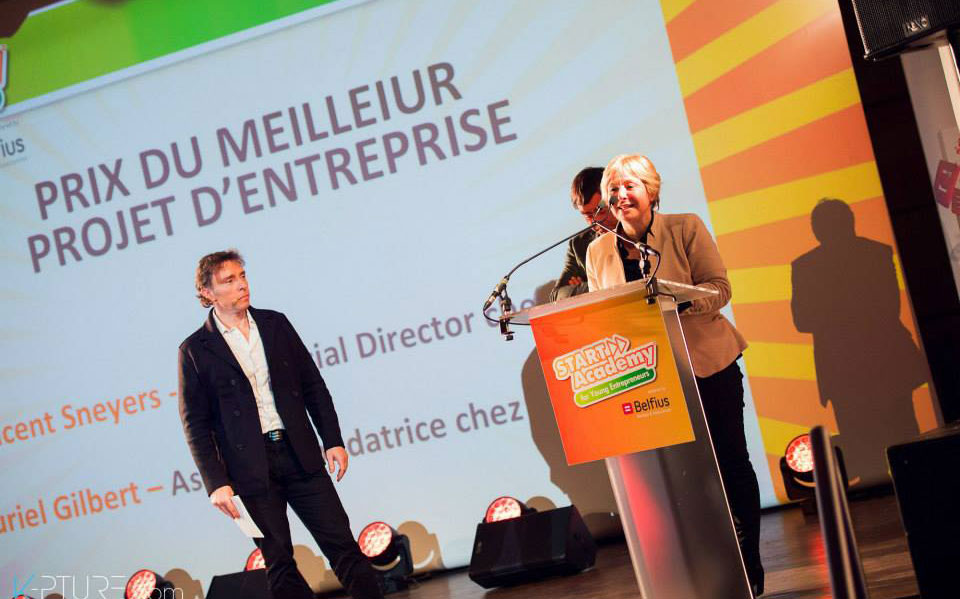 Challenges.

Computer graphics.

Business trips.

Incentive.

Fun or sightseeing rallies.

Awards ceremonies.

Retirement.

…
Meetings, celebrations, communication, sharing :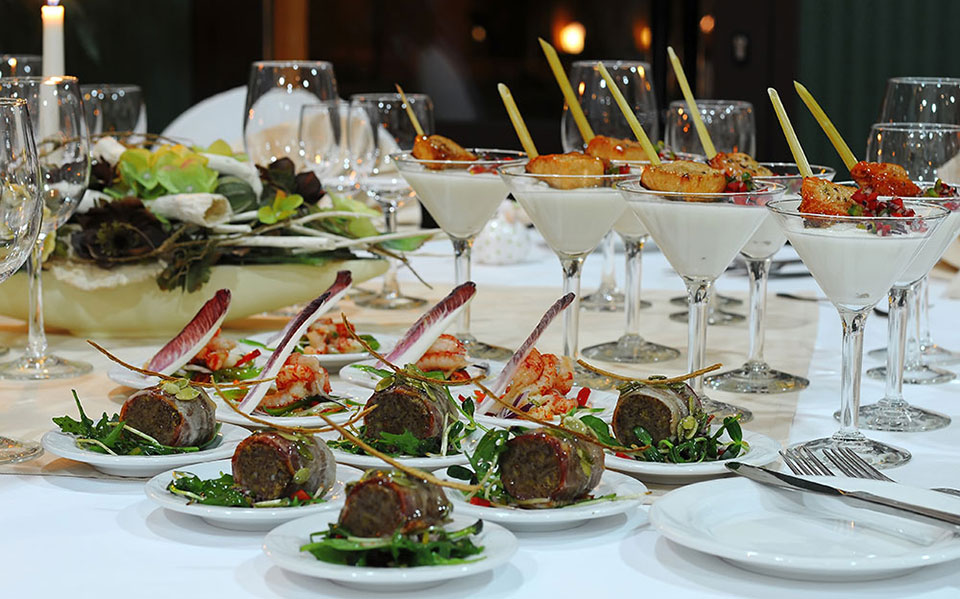 Birthdays.

Greetings.

Christmas trees.

Themed evenings.

…
Familiarization, promotion, innovation :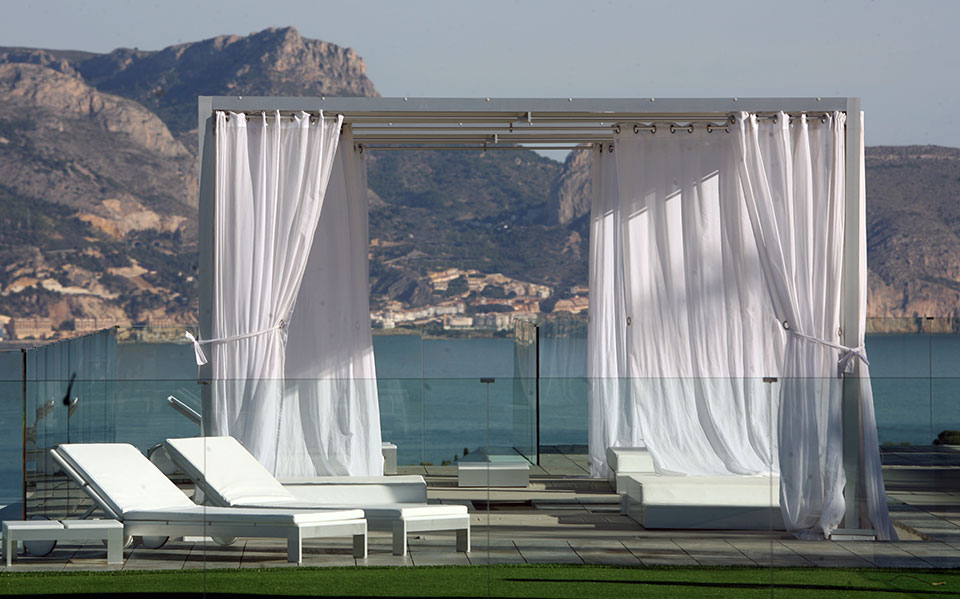 Product launches.

Inaugurations.

Entertainment venues opening.

Press trip.

Product and service tests.

…
Dazzle, surprise, reward :
Fashions shows

Awards.

Previews.

VIP cultural/sporting packages.

…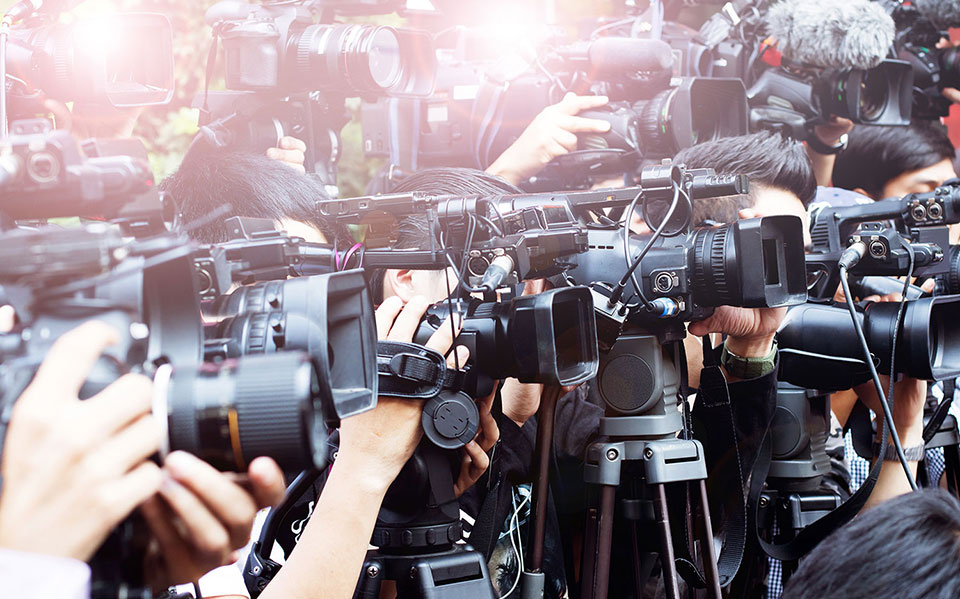 Public and press relations management.

Creation of communication supports (flyers, CD ROMs, Internet sites, blogs…).

Photo/video reportage.

…